Sell Your Car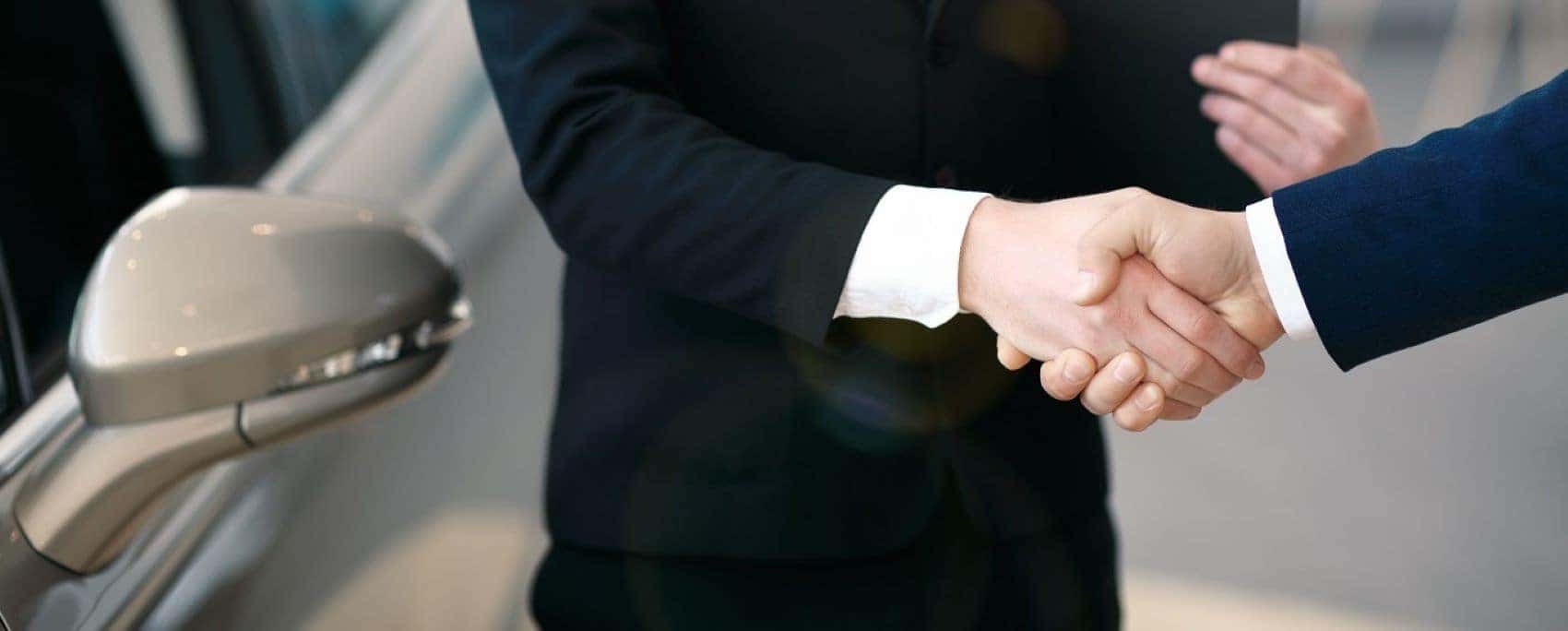 ---
Learn how to sell your car with the help of the LaFontaine Chrysler Dodge Jeep Ram (CDJR) of Clinton. We've been shepherding Clinton, Adrian, and Tecumseh, Michigan, buyers through the process for many years, so we're familiar with how to get started for a successful finish.
---
Are You Ready to Sell Your Car?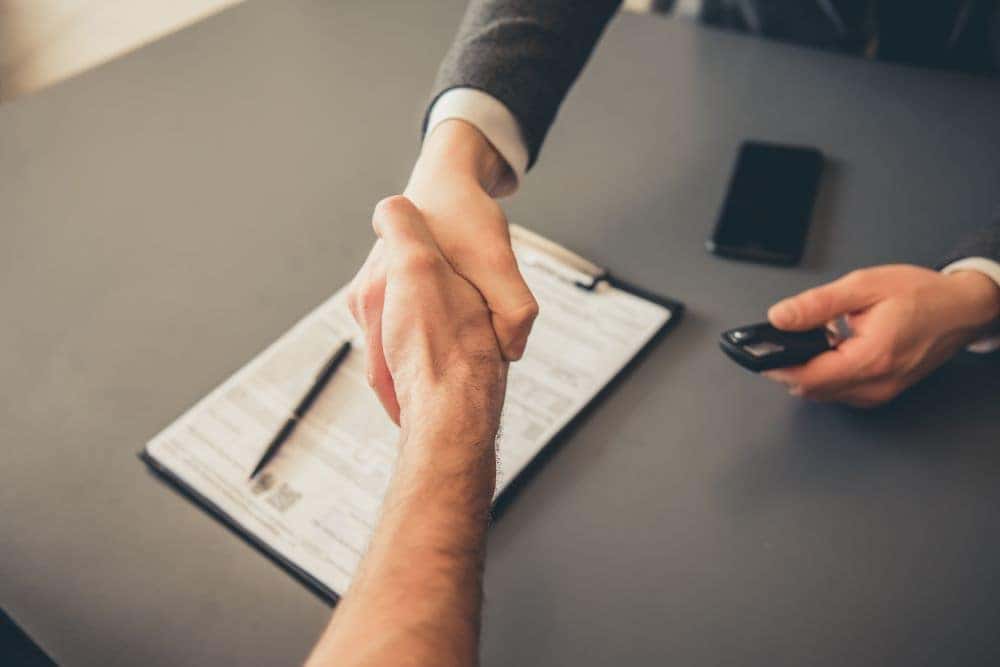 Selling your car to our dealership could not be any easier, and we can guide you through each step. You're focused on getting a new car, so you want the simplest way to part from your old one. We're your solution!
When you sell your car to us, we take the wheel and eliminate all the legwork that goes into selling a car. You won't have to create ads and post them all over town or social media. Instead of keeping up with prospective buyers, answering their questions, and meeting up with them, we do it all. We'll even handle the Michigan DMV.
Our dealership uses Kelley Blue Book (KBB), one of the most trusted automotive authorities in the industry, to supply you with the KBB Instant Cash Offer. You'll input your current car's stats, and we'll give you cash for your car. Visit our dealership for more details and to redeem your offer.
Would You Rather Trade in Your Car?
Many drivers decide to trade in their cars, especially when they see the inventory we have under our roof. We stock amazing off-roading champs, like the Jeep Wrangler and the Jeep Grand Cherokee L. It may be hard to take your eyes off beauties like these, and if you turn in your older vehicle, we can arrange an exchange.
Well, it's not really an exchange, but we welcome your gently used vehicle. We count on trade-ins to bulk up our already plentiful used inventory, so it works out in your favor and ours. You'll get a great new car and can apply the trade-in value of your old one to put a significant dent in your new loan.
To reveal what the trade-in value may be, use the Value Your Trade tool online. We provide this  for you to use as many times as you want to get the latest estimate. This tool gives you an idea of how much you'll be able to put towards your new purchase to prepare for the big day.
What Type of Car Financing Do You Want?
If you're buying a new Ram truck or Chrysler Pacifica minivan, you may be considering a loan or a lease. Whatever you decide, a finance expert will be standing by to escort you through either process. Hit them up with your questions, as they're your best resource for clearing up any fuzzy terms, especially if you've always leased a car or you usually take out a loan.
---
Sell Your Car to LaFontaine CDJR of Clinton
Get the low-down on how to sell your car to LaFontaine CDJR of Clinton. If you're looking for a simple way to part with your older car, we can help Clinton, Adrian, and Tecumseh car owners all the way to a smooth finish.
To talk to a finance expert, contact us for a meeting at our showroom.
---