Subprime Credit

Do you know your credit score? Before purchasing a car near Clinton, Adrian, and Tecumseh, Michigan, you may want to find out if you have subprime credit. If you do, LaFontaine Chrysler Dodge Jeep Ram of Clinton can help you devise a payment plan that works with your specific situation, so you can finance the car you want.
You've landed on the right page, and we'll graze the surface of subprime credit and what it may mean for you and your car-buying experience.
Subprime Credit Loan near Tecumseh MI
Defining Subprime Credit
When investigating your credit score, you may discover that you have subprime credit. If you carry a FICO score between 580 to 669, it is considered subprime. With this designation, it shows a lower likelihood of the borrower paying a loan on time. You may accrue higher interest rates with the loans you apply for and it may alter how likely it is to get approved for a loan.
---
Why Do I Have Subprime Credit?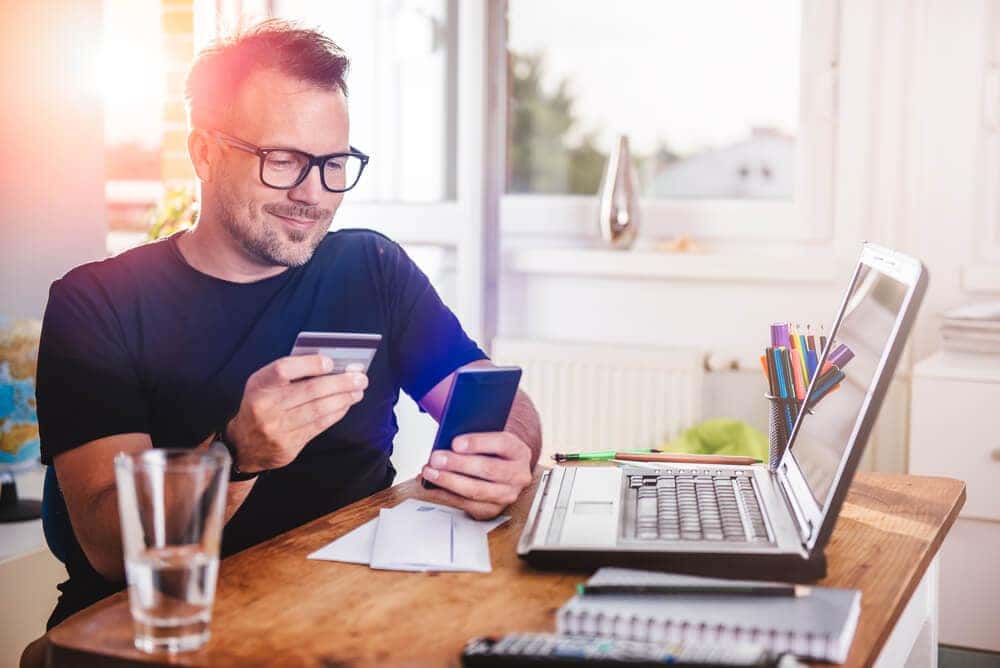 Many people may not realize why they have subprime credit until they scrutinize their credit history and understand how they reached this point. Some reasons include missing payments or sending in payments late, large credit card balances, or delinquent accounts. If you've inquired about your credit score too often or applied for multiple loans and credit cards, it affects your score, too.
Additionally, if you've experienced financial hardships such as bankruptcies, foreclosures, car repossessions, or unpaid credit, it shows up on your credit history. Credit analysts will weigh these and the previously mentioned factors when deciding whether to approve a loan application.
The finance team at our dealership works with a slew of different credit situations, so they're ready to take on the challenge of getting you the right loan. With our network of contacts, we can pinpoint which lenders and financial institutions may be ideal for your financial situation and craft a plan to accommodate your needs.
---
Improving Your Credit Score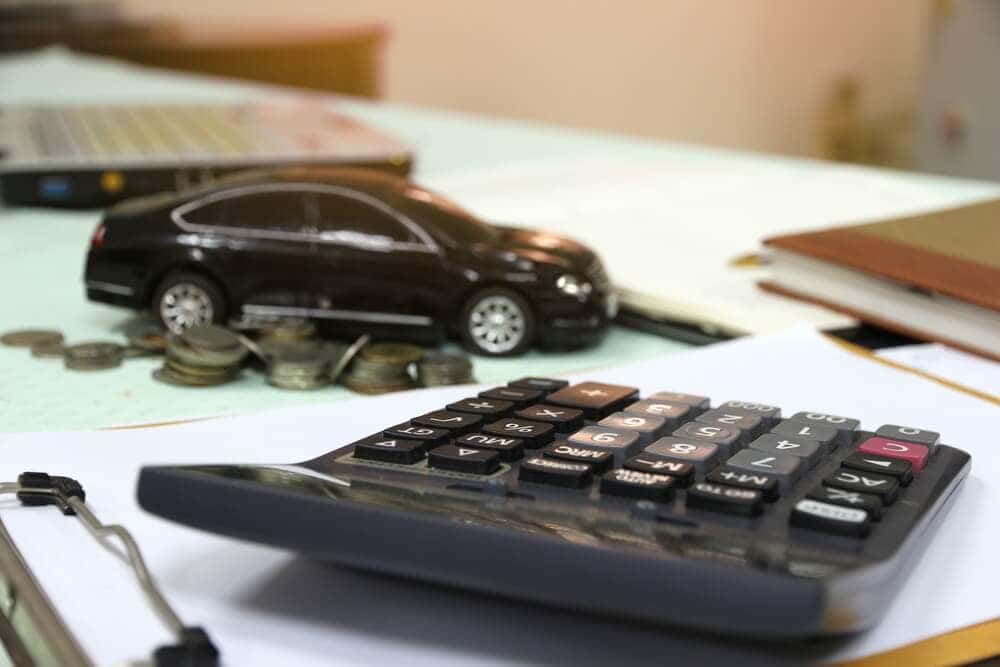 Credit can be as fluid as the tides and change with them, too. Just because your score may not be ideal does not mean you're tied to that score. Several ways to improve your credit exist—you just have to follow through with them and monitor your credit history from time to time.
Get a copy of your credit history and examine the details. Once you start looking at each instance, you can conquer your lower credit score with these tips. Pay your bills on time, even if it's the bare minimum. Whenever possible, try to pay the entire monthly amount, so you don't accrue costly interest or extra fees. Apply for a card or loan only when you absolutely must.
---
Chat With Our Finance Team About Subprime Credit
If you discover that you have subprime credit, our finance team can help shoppers in Clinton, Adrian, and Tecumseh, MI, figure out a payment plan. We're prepared to design a loan that caters to your individual credit score, so you can buy the car you prefer. To learn more, start reading the information on this page and chat with a finance team member at LaFontaine CDJR of Clinton.