Subprime Credit Loan near Tecumseh MI

Before you search for a subprime credit loan near Tecumseh, MI, you should learn what it is and how to work with it. If you have never heard this term, we can explain the details and how to get past it. Put your trust in LaFontaine Chrysler Dodge Jeep Ram (CDJR) of Clinton to get the loan you need for your desired car.
What Is Subprime Credit?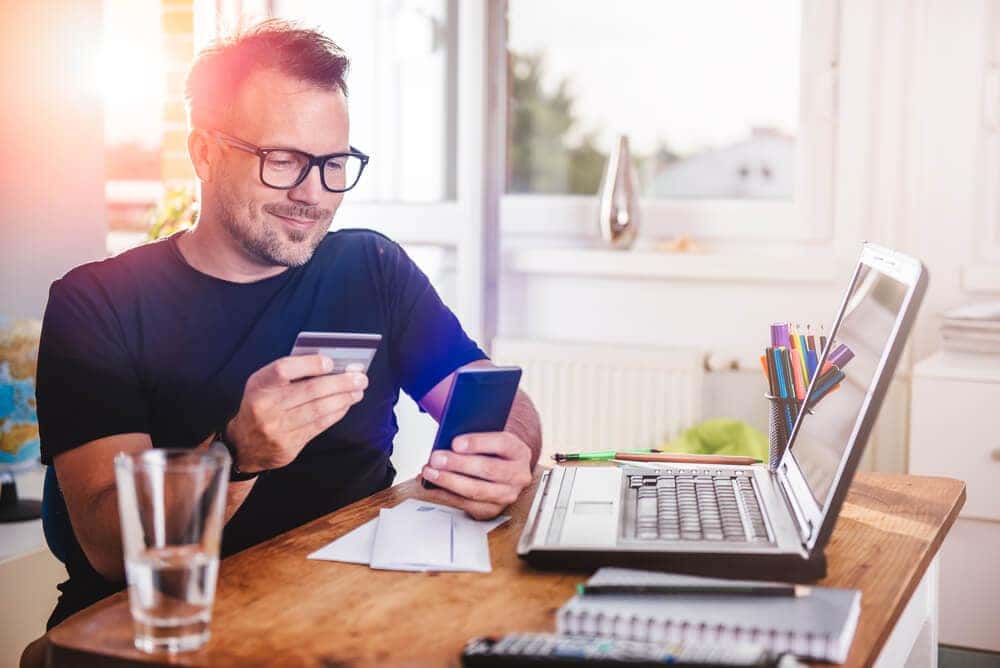 Break down the term, and you'll discover that "sub" means "under", while "prime" means excellent. So, it basically defines the type of credit score you may have. According to FICO, a credit score between 580 and 669 indicates subprime credit.
While it's considered less than perfect, you can still apply for and get a loan for the Jeep Renegade that you want. In this case, you may encounter higher interest rates and have limited loan eligibility, but with our finance experts, you can overcome it.
Reasons You Need a Subprime Credit Loan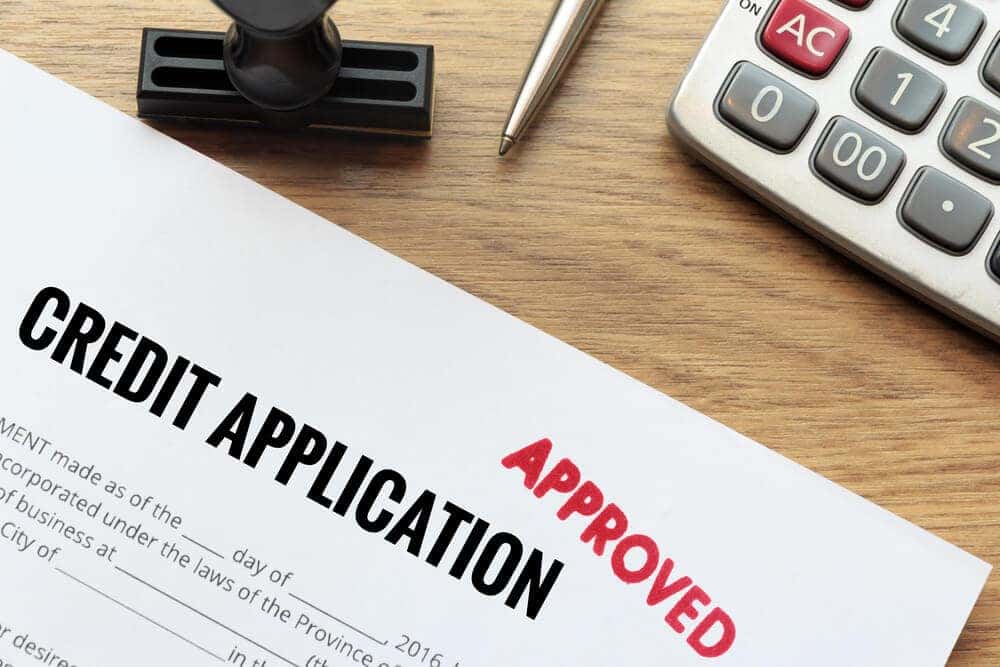 Subprime credit develops over time and incorporates your credit history and how well you manage debt. It may seem puzzling until you examine your credit history by ordering a credit report from a credit reporting agency or applying for a loan and being informed of your status.
Think about your credit for a minute. Do you miss payments or send them in late? Do you carry huge credit card balances or possess delinquent accounts? These factors adversely affect your credit score and keep it in the subprime zone. Other factors that may impact the score include applying for too many loans or credit cards. These inquiries add up!
Unfortunately, even when you're experiencing hardship through loss of income or job or other difficult situations, your credit score may drop. This could entail bankruptcies, property foreclosures, unpaid credit debts, or car repossessions.
You're not alone in facing these obstacles. Our finance team understands this and will be able to explore every financing avenue for the appropriate loan for you.
Work on Upgrading Your Credit Score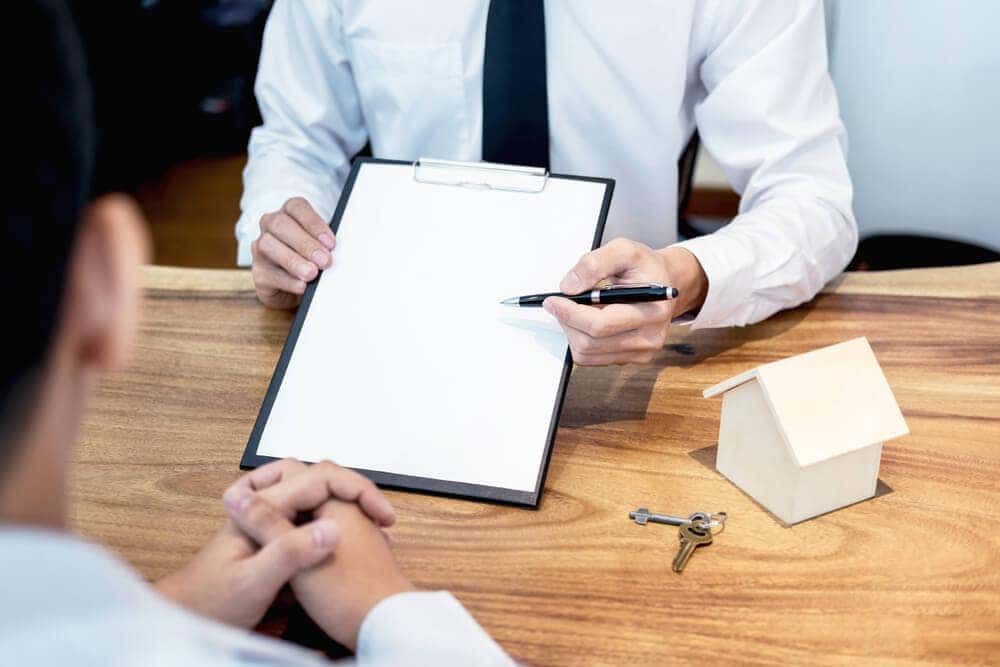 Now that you know your credit score, the sky's the limit in improving it. This can be done with some tips from our experts. Start by ordering your credit report and really digging into the debts you've accumulated and how they were handled. Lots of Southeastern Michigan borrowers deal with subprime credit and live to upgrade it to a desirable range.
If you pay your bills on time, your credit score will improve. Even making bare-minimum credit card payments help you to build better credit. Try to get to the point where you can pay the maximum, though, because this eliminates the additional interest you will accrue.
Also, make sure that you stick with the credit cards you need and not just apply for any that look appealing. Too many inquiries and too many applications may lower your score.
Find the Right Subprime Credit Loan near Tecumseh MI
Get a subprime credit loan near Tecumseh, MI, so you can drive off into the sunset in your new Jeep.
At LaFontaine CDJR of Clinton, we work with Adrian Metro-Area car shoppers who come with a variety of credit histories and lifestyles, so we know how to tailor a loan to your personal situation.